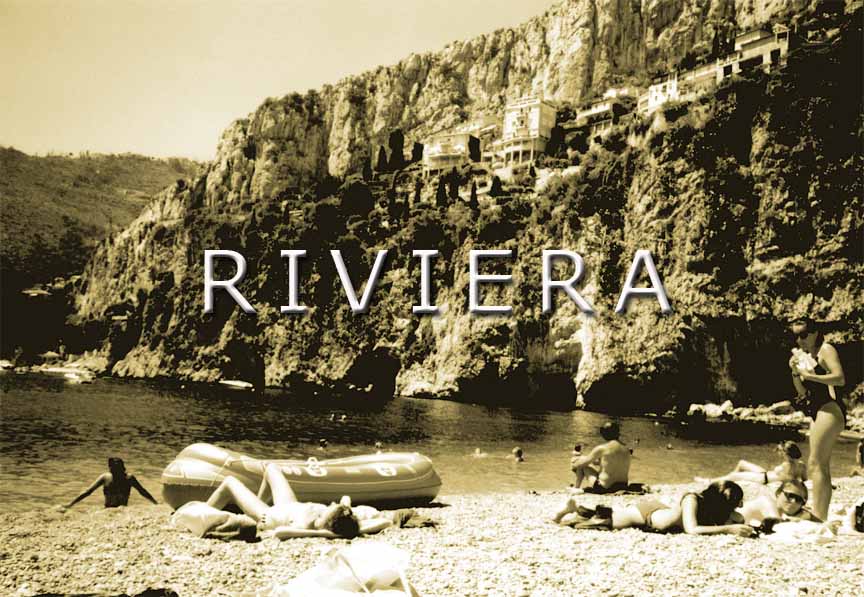 If you love innovative Food and Wine experiences, join TasteTV at Rigolo Cafe as it films and hosts Riviera San Francisco.
TasteTV hosts Riviera SF, a limited edition pop-up dining experience at Rigolo Cafe in San Francisco.
During Riviera, Rigolo's ambience and menu are transformed into an alternate and underground luxury dining experience.
A POP-UP RESTAURANT EXPERIENCE
At Riviera, diners will taste a standalone menu created and designed by Rigolo Chef Gambardella, inspired by the fresh ingredients of Northern California and the flavors of the South of France and Barcelona.
Guests to Riviera will enjoy a delicious and innovative three-course dinner, with optional gourmet wine and port pairings (2 glasses of the selected wine, 1 glass of the port).
The first Riviera SF is December 18th. More details at
www.RivieraSF.com